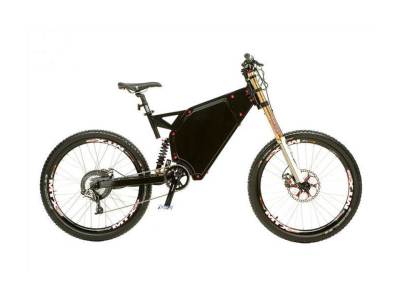 1000W Ebike

£899

1000W Ebike Conversion Kit

£649

1500W Enduro Ebike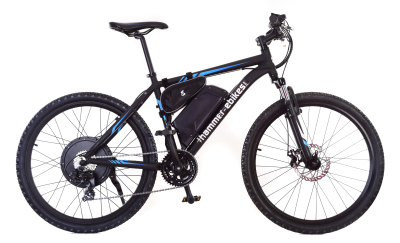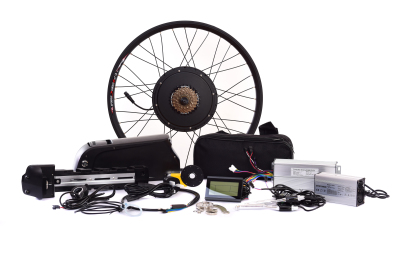 £1249

£699
From £2999

Based on a high spec hardtail mountain bike.

Capable of speeds over 30mph. Includes:

48V Battery

1000W Rear Hub Motor
LCD Display
Thumb Throttle
Disk Brakes

Create Your Own 30mph ebike by converting your favourite mountain bike. kit Includes:

48V Battery + Charger
1000W Rear Hub Motor
LCD Display
Thumb Throttle, Brake Levers

 27A Controller

 Step-by-step instructions
Serious offroad ebike available now in black or white to pre-order. Please allow 8 weeks for delivery (£500 deposit required). Please
contact us
for more details.
1500-5000W Rear hub Motor

 20-40Ah Battery

LCD Display
Hydraulic Disk Brakes

Dual Crown Suspension Fork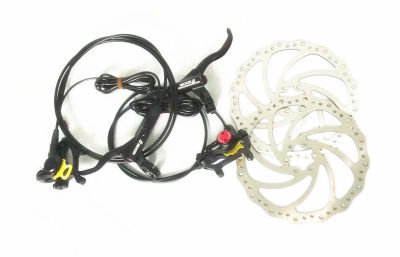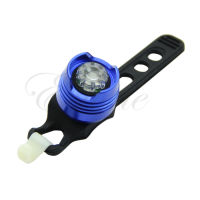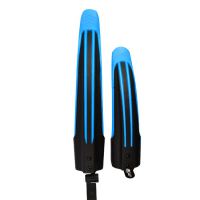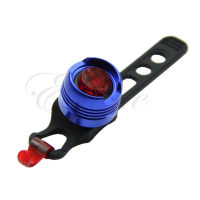 £119
£19
Ebikes £69
Zoom Hydraulic Brake with integrated electric cut-off switch for use with electric bikes.
UK Standard (front brake on right)
Front and Rear Brake included
203mm Front and Rear Rotors
ISO Fitting Brackets
Our colour-coded mudguards and LED lights really look great, why not add this option to your order?
We also offer pannier racks, handlebar extensions, seatpost extensions, etc. Please email us with your exact requirements.
All our products are available for collection from our premises in Northampton however if you require shipping please include this option.
Using Your Ebike on UK Roads
All hammer ebikes products are supplied with a 6 month return to base guarantee. If you experience any issues that we cannot solve over the phone you would be liable for the cost of returning the parts to our repairs department. If a fault is found to be due to a manufacturing defect it will be repaired free of charge and returned to you at our expense together with a refund for any postage costs incurred. We also guarantee UK parts availability for a minimum period of 12 months from purchase.
Ebike law in the UK states 15mph is the maximum speed for use on public roads therefore all our bikes are supplied with the maximum speed set at 15mph and 250w output. Use of throttles are also not premitted so this feature is disabled.   Upon receipt of a signed user agreement a PIN code can be supplied to increase the top speed to over 30mph and enable the throttle.  In this case the bike can still be used legally on private land.

UK ebike law has changed recently, please
contact us
for more information.
We offer the facility to test ride our demo bike on our test track in Northampton. A valid photo ID and helmet are required. This facility is currently available on weekends and evenings only.